Fort Sam Houston Memorial Services Detachment Honor Guard Volunteers Shine
Aug 27, 2009
By
Esther Garcia
Members of the Fort Sam Houston Memorial Services Detachment take time out from their busy schedule to pose for a group photo at the FSH National Cemetery. With 81 volunteers, the group performs full military honors at a moments notice for veterans interred at the cemetery.
FORT SAM HOUSTON, Texas -- In 1979 the Department of Defense issued an order that established three categories for burial honors. Active duty and Medal of Honor recipients would receive full military burial honors. Retirees and veterans would also receive full military honors, provided resources were available.
The Fort Sam Houston National Cemetery close proximity to the post enabled it to support all three categories with full military honors until the fall of 1988. Due to decreasing manpower, however, veterans were not receiving full military honors.
The Veterans of Greater San Antonio Area took notice in 1989 and began a study with then VGSAA's secretary, Manny Rangel, who was also the Deputy State Director of the Military Order of the Purple Heart, and Joe Ramos, then the FSH National Cemetery director, to form the Fort Sam Houston Memorial Services Detachment after a similar program at Fort Snelling National Cemetery in Minneapolis, Minn.
Chartered in mid 1990, it would be 14 months before five squads were formed to support military burials.
Currently, with 81 volunteers, the MSD Honor Guard is composed of retired and former military service members who ensure that all veterans interred at FSH National Cemetery receive proper burial honors, complete with military honor guard, rifle volleys and the playing of "Taps." The group performs at a moments notice, rain or shine.
The average member's age is 75 and includes veterans from World War II, Korea, Vietnam and First and Second Gulf Wars. To date, the MSD has rendered honors at over 31,473 military funerals. It is one of the few volunteer organizations in the country providing final salute in national cemeteries.
Retired Air Force Master Sgt. Tom Earnest, commander, FSH MSD Honor Guard, said "We honor veterans who have served our country to protect our freedom which gives all Americans the choice to volunteer."
Besides providing full military burial honors, the FSH MSD Honor Guard also supports the Veterans Day Ceremony, Memorial Day Ceremony and the 4th of July events every year with rifle volleys and "Taps" at the Fort Sam Houston National Cemetery.
Many of the volunteers have serious disabilities, but all are dedicated to "paying the final act of respect" for departed comrades-in-arms.
On June 25, at the 20th Anniversary of the United Way Volunteer of the Year Award, Night of a Thousand Stars, at the Henry B. Gonzalez Convention Center, MSD members, stars in their own right, won first place in the Group in Service Award, military category, competing against groups such as Brooke Army Medical Center Pharmacy volunteers, Better Opportunity for Single Soldiers, Fisher House volunteers and Warrior and Family Support Center volunteers. The gala recognizes the citizens of San Antonio who volunteer their time in the community.
~ Tom Earnest, Commander, Fort Sam Houston Memorial Services Detachment Honor Guard and Fred Balderrama member MSD, contributed to this article.

2009
Story Credit By Esther Garcia
San Antonio,Texas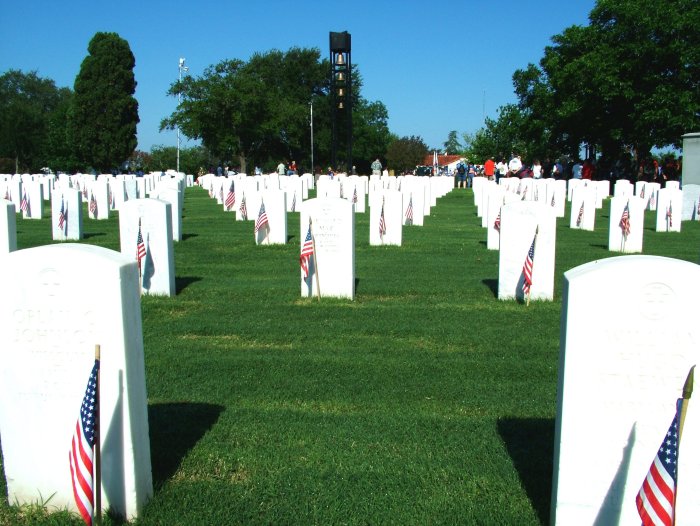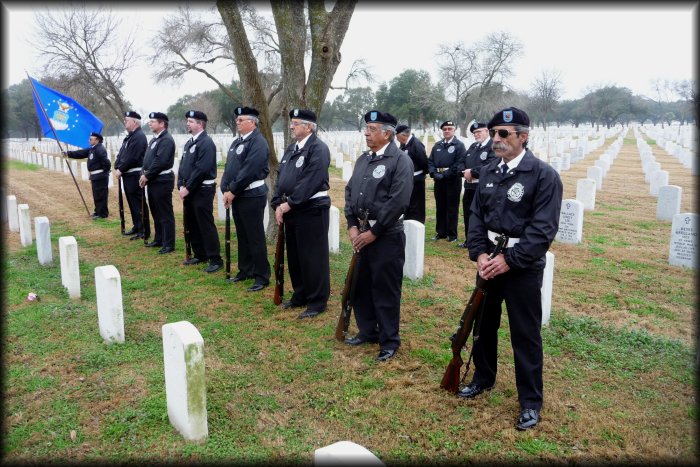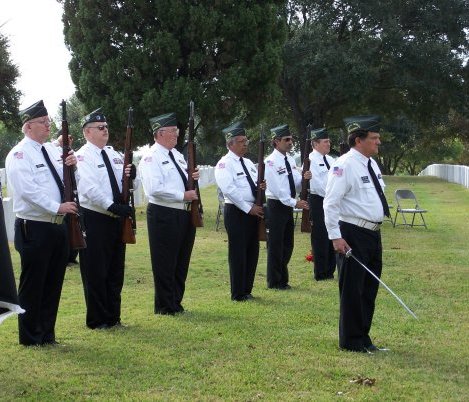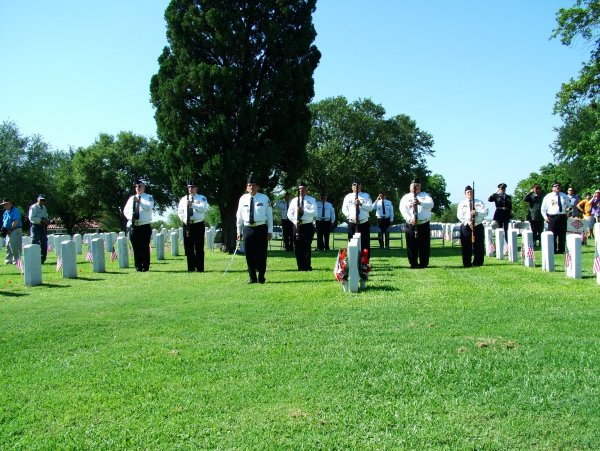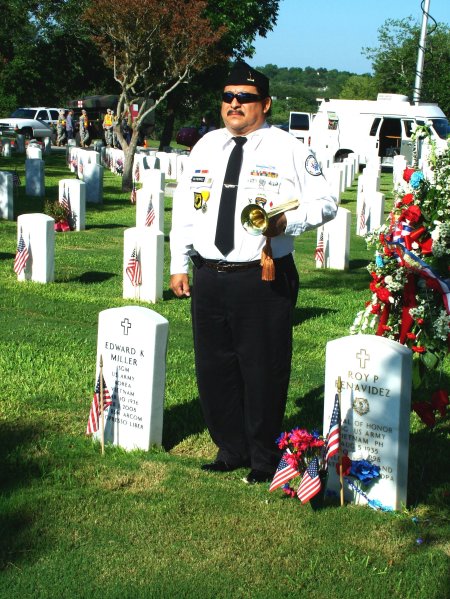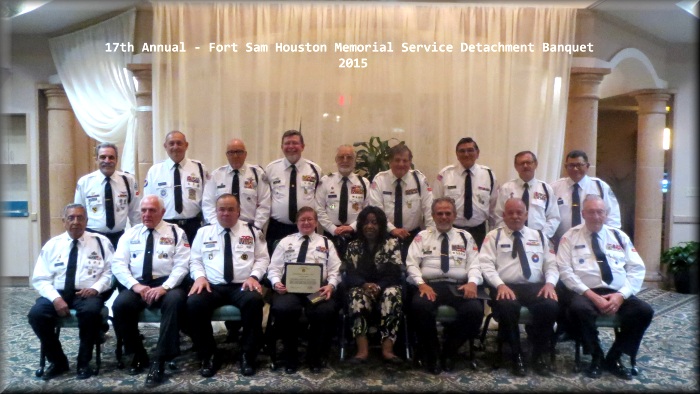 CONSTITUTION OF THE FORT SAM HOUSTON
MEMORIAL SERVICES DETACHMENT

MISSION STATEMENT:

The purpose and mission of the Fort Sam Houston Memorial Services Detachment, hereafter referred to as the MSD is to provide selfless service, ensuring that all veterans approved by the Department of Defense and Department of Veterans Affairs for interment at Fort Sam Houston National Cemetery receive proper military burial honors by means of an Honor Guard firing three rifle volleys and the playing of Taps.




MEMBERSHIP:

The membership is composed of volunteers who donate, without compensation, their services, talents, skills and devotion to help the MSD fulfill its mission. Membership in the Memorial Services Detachment shall be restricted to honorably discharged veterans of the Armed Forces of the United States. Proof is required "through submission of a DD Form 214 or discharge papers along with a completed membership application provided by the Detachment."





MILITARY FUNERAL HONORS:

The Fort Sam Houston National Cemetery Memorial Service Detachment (MSD) is available Monday through Friday to provide military funeral honors for veterans. MSD teams are volunteers. They compliment the services provided by the Department of Defense. They ensure that all veterans are provided the rifle salute and taps. All military funeral honors performed by the MSD are provided at no cost to the family.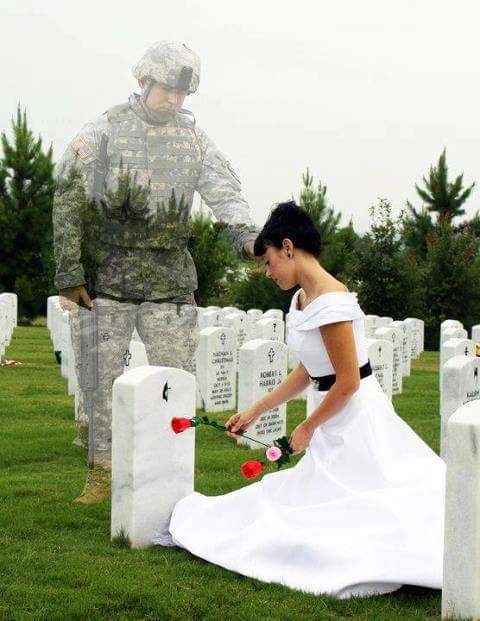 " Until We Meet Again "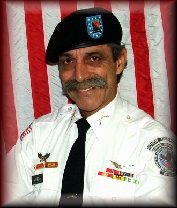 Johnny Hubbs
-Webmaster-
(Tuesdays Squad)




E-Mail MSD

msdhonorguard@yahoo.com





Copyright © 2016 by Fort Sam Houston Memorial Services Detachment-(Honor Guard)
All Rights Reserved