CONSTITUTION OF THE FORT SAM HOUSTON
MEMORIAL SERVICES DETACHMENT

MISSION STATEMENT:

The purpose and mission of the Fort Sam Houston Memorial Services Detachment, hereafter referred to as the MSD is to provide selfless service, ensuring that all veterans approved by the Department of Defense and Department of Veterans Affairs for interment at Fort Sam Houston National Cemetery receive proper military burial honors by means of an Honor Guard firing three rifle volleys and the playing of Taps.




MEMBERSHIP:

The membership is composed of volunteers who donate, without compensation, their services, talents, skills and devotion to help the MSD fulfill its mission. Membership in the Memorial Services Detachment shall be restricted to honorably discharged veterans of the Armed Forces of the United States. Proof is required "through submission of a DD Form 214 or discharge papers along with a completed membership application provided by the Detachment."





MILITARY FUNERAL HONORS:

The Fort Sam Houston National Cemetery Memorial Service Detachment (MSD) is available Monday through Friday to provide military funeral honors for veterans. MSD teams are volunteers. They compliment the services provided by the Department of Defense. They ensure that all veterans are provided the rifle salute and taps. All military funeral honors performed by the MSD are provided at no cost to the family.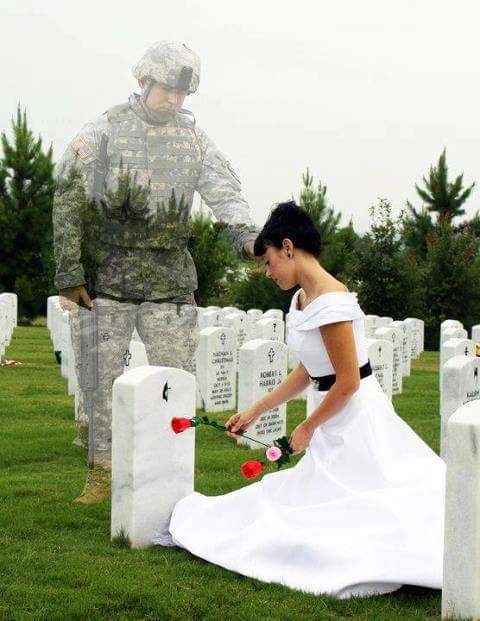 " Until We Meet Again "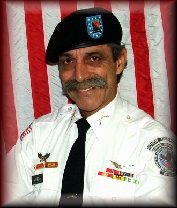 Johnny Hubbs
-Webmaster-
(Tuesdays Squad)




E-Mail MSD

msdhonorguard@yahoo.com





Copyright © 2009-2017 by Johnny Hubbs Website Layout & Designs,
All Rights Reserved